Well, amid all the crazy of 2020, I have a little nugget of joy in my writing world. I have a new manuscript to send out into the world.
Years ago–2014 actually–I wrote a single chapter for a friend as a Christmas gift.
Kirsten was only 19 with virgin lips and often babysat my children more times than I can count. And after graduating high school, she served a mission to teach others about Jesus Christ. She's always been an inspiration to me and to this day I consider her one of friends.
During her mission, her mother asked me to be part of a 25 Days of Christmas for Kirsten. The idea was to put together a bunch of small gifts that Kirsten could open, one each day, until Christmas. I was happy to help! I was given two large manila envelopes, and only a few short days to fill them. We could send anything that would fit in the envelope. The kids and I choose silly string and such. With the second envelope, however, I decided to write a short story for her, featuring her as the main character. I wrote with pure abandonment and in the end, I had a short story that made me laugh. Was it great writing? Uhhh, not so much. But it was the best thing I'd written since starting in 2011. The ending of the chapter? Drove Kirsten crazy. Which was the point.
Another friend, sometime later, encouraged me to flesh out the solo chapter and turn it into a full story. It took me six years to get around to it, but I did it! Kirsten is no longer the main character, nor does it follow her life in any way, but it's complete at 93,000 words. It's a YA coming-of-age story complete with kissing.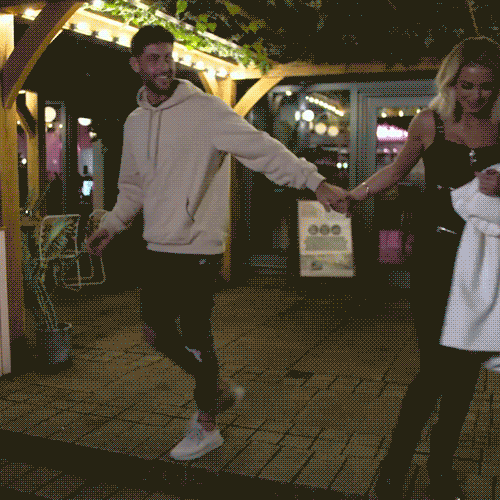 This story makes makes me a laugh and cry, and there are times when I'm just shocked at myself.
At first, I titled it THE VOTE. Which wasn't a very fitting title, honestly.
Now it's titled NELLIE SAMSIN IS NOT IN CHARGE OF THE WORLD. (Though, wouldn't it be nice if she were? We wouldn't be dealing with a toilet paper crisis.)
If you ask me what it's about, I'll say something like this:
After a tragic death brings childhood friends Nellie and Jensen back together, their feelings and their future is forever changed by the secret one of them holds.
But the blurb I'm using offers a bit more.
Like charted stars, Nellie Samsin's academic future is all mapped out. In ten short days, the yearbook editor with virgin lips will graduate as valedictorian, then it's off to college to study physics. But when her best friend tricks her into kissing the school biggest prankster, there's no course correction for the ever-in-control Nellie Samsin.
Jensen Nichols' future isn't just bright, it's well underway—thanks to Daniel Samsin, Nellie's father. Life-long friends, Daniel has been mentoring Jensen's budding author career, something Nellie knows nothing about. Daniel's the father Jensen's never had, and he owes the man everything, but when Nellie kisses Jensen's best friend, it's time to risk his friendship with Daniel if he wants the girl of his dreams.
But when neither Jensen or Nellie can reach her always-present father, they go in search of him, only to discover him hunched over his desk, gone from this world. Faced with death and deadlines, Nellie and Jensen must figure out if their budding feelings are out of fear or friendship, all while they try to keep their best laid plans from falling out of orbit.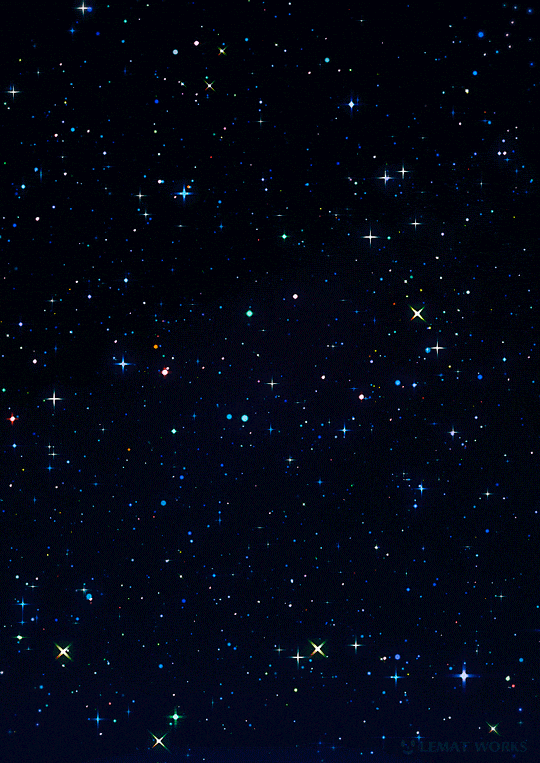 Hopefully, what I've written is out of this world.