This is an odd November for me.
It's NaNoWriMo time, and I'm not quite into it the way I have been in the past. I think it has something to do with the fact that a week prior, I was appointed to our region's Municipal Liaison. (That means I'm in charge of the NaNo-ing in my area.)
I have lots of great friends cheering me on and offering their support, but still, it's throwing me off.
I'm only 300ish words behind, and I'm all for helping grow the writing community in my area, and I've never had a problem with being in charge of stuff.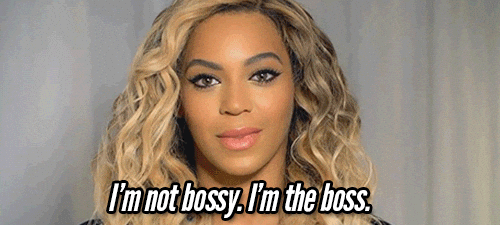 I'm settled into our new home, purchased lovely and fun Thanksgiving/Fall decor to spruce up the place, and have hosted the first three writing meetings with relative ease. We've had a wonderful turn out, lots of enthusiasm and laughs.
Still, it's an odd November.
Maybe it's because I've grown so accustomed to Editing, that I've lost that Creating/Drafting/WritingNewWordsIsFun mojo. Get this. I'm missing Editing. Like Editing and I were more than friends. I didn't even know that was possible.
It's not like Editing and I will ever part ways. At the very least, I hope this feeling doesn't stick around for too long, because I have writing to do. Really, it's a matter of learning how to take off the Editing Cap and put the Drafting one on. 'Cept, there's not a magic wand for this kind of thing.
So, if you're tackling new words this month, I wish you luck. Push on and let your local ML NaNo Leader help you! If you don't know who it is, you should be able to find out by visiting THIS WEBSITE.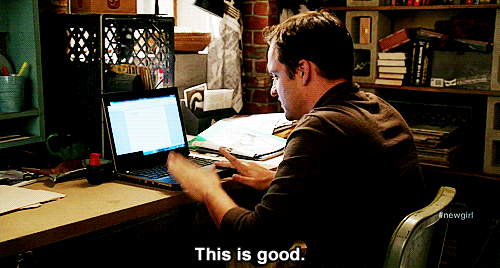 If you have tips on restoring that FirstLoveFeeling for drafting, please share. I could use the advice.