I recently attended a writing retreat, hosted by iWriteNetwork, and it was absolutely divine. The food, the company, the work ethic, the conversation, the motivation, and the support made this one of the best retreats I've attended. And I've gone to my fair share. I've even hosted a few myself.  They're the extrovert's dream. But if you're more of an introvert, they can be less than a dream.
Here's just three tips for surviving, regardless of your personality. These don't fall into the standard category of What To Pack, though.
After you've got your power cord, head phones, and comfortable writing outfits, think about this:
1. Internet Loss. It happens. Whether the towers go down or the band width won't support everyone trying to tap into Pandora, be prepared to write without internet. *blank stares* I know. I know what you're thinking. You're thinking, "but I can't even…"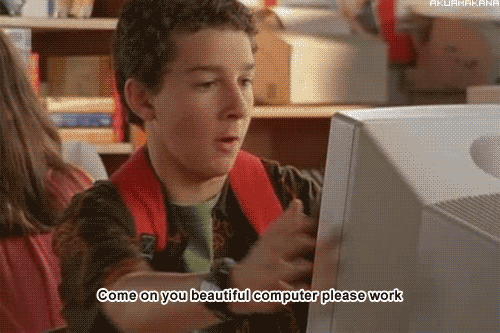 Yes, you can. Download some tunes if you need them, get your google docs set up so you don't need WiFi, and do your research at home. If you need a thesaurus, good night, bring a hard copy. Like a boy scout, be prepared. Now, if your computer goes ka-poot on you, I'm so sorry. I don't know what to say. Pen and Pad?
2. Water. All that sitting down isn't super healthy, so you get up, walk around, and stretch like a good author, but if your not peeing every time you do break, you're probably not getting enough water. Perhaps the water tastes funny, because that happens when we leave the comforts of home.  I happened to drink soft water at a retreat, and that salted liquid didn't do me any good. Regardless of the reason, pack yourself several water bottles and stay hydrated.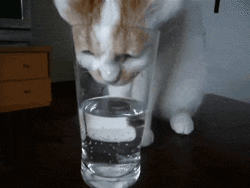 3. Uppers and Downers. I know this suggests drugs. But hear me out. You're not going to get good sleep at a retreat. Period. Even if you splurge on the best bed in the whole joint, your adrenaline kicks in or people are up late laughing and working, or up early, and gabbing through breakfast. Or, if you're like me, you JUST. CAN'T. SLEEP. Maybe you're one of the lucky few who does sleep well, no matter the circumstances, but I suggest being prepared to sacrifice some serious shut eye, if you're headed to a retreat. If not, perhaps a retreat isn't right for you.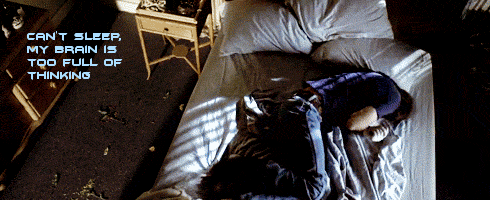 If you're game for late nights, early mornings, and hitting the keyboard hard, then plan on taking a sleep aid to help you crash when you turn in. I also recommend ear plugs, too. And if you don't wear those regularly, start wearing them a week or so in advance so they're like a well worn tennis and mold to you. (Which makes now a good time to point out sleeping in pajamas. Depending on the bunking situation, if you're used to sleeping in the buff or something you don't want the others to see you in, start practicing wearing sleepwear to bed. Nothing's worse than trying to sleep in something uncomfortable when you're dead tired, with roommates you only met 6 hours ago.)
Next to the sleep aid, you want to consider a pick-me-up. You're going to need it anywhere from 6 am to 9 pm. When you start to hit that wall, a Dr. Pepper will do you a world of good. I forgot my DP this last go around, and I had generous friends who gave me these ridiculously energy-packed drinks. Monster? I think was the name. Anyway, let me just tell you, I shouldn't ever be allowed to drink those! Haha! If you know me… Can you imagine me, on coffee or High Voltage Dew? Yeah. It was that crazy. However, I did get 10K words knocked out, so there's that.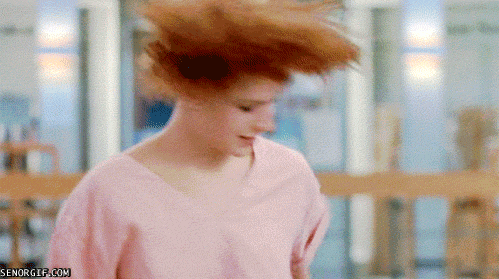 Take what you need that's safe and legal. Trust me. If you survive without it, then you can tell me all about it in the comments.
And that's it. Snacks and slippers, headphones and headache meds, everything else aside, these are tips I have to help you be prepared.
If you're a veteran retreater, what things do you suggest taking, that fall outside the normal vacation/travel gear? Let's help the newbies out. ( Ps. I know retreater isn't really a word.)